Prescription for success
filmMED will analyze where you need to go and then we'll take you there with: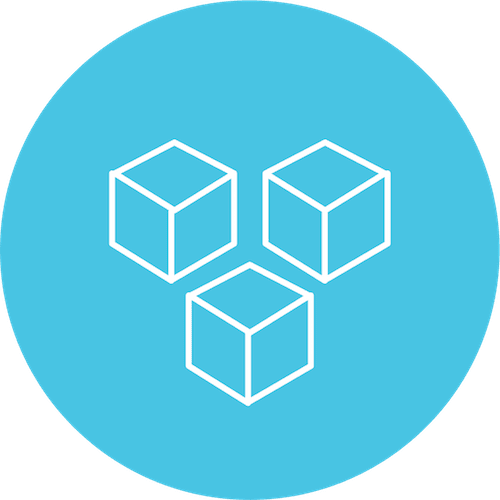 BRAND
STRATEGY
Strategic Development
Research and Development
Marketing planning
Consumer insight
Social Strategy
Brand Road Map
Consulting

CREATIVE
EXPERIENCES
Interactive Design
2D / 3D Animation
Video Production
Print Production
Graphic Design
Website Design
Brand Identity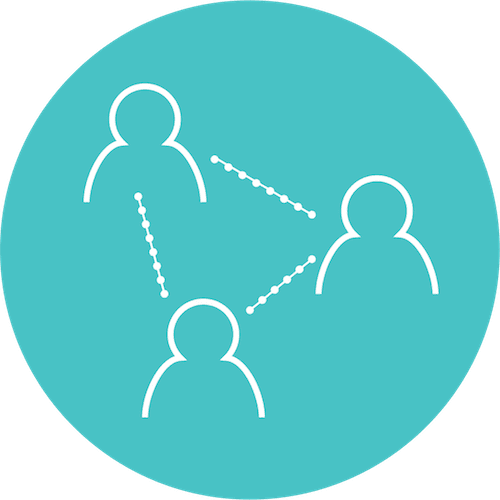 CONSUMER
ENGAGEMENT
Search Engine Optimization
Search Technology Strategy
Social Media Management
Pay-per-click Advertising
Newsletter management
Email Automation
B2B Marketing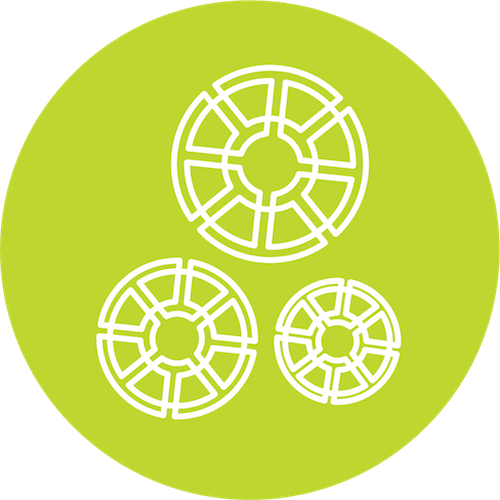 INNOVATIVE
TECHNOLOGIES
Location management cloud
3D Medical Animation
Facebook re-targeting
In-house advertising
Advanced Analytics
App Development
Geo Tagging

Brand Strategy
You can't improve without good intentions and smart actions. That's like going to a gym, sitting on a bench, and hoping weights will fall into your hands. Nope. You need a constantly-active, 360-degree brand strategy to become powerful.

Creative Experiences
Most people don't want to just be informed, they want to be dazzled. This is where filmMED jumps in. We'll assess, amp up, and update every experience you're communicating with dynamic, digital happiness. Innovative Technology
We work with open source technologies to produce powerful applications and flexible content management systems that enable your digital product to operate seamlessly for you and your customers. Consumer Engagement
You have an awesome business. It's time you spread the word online. Through targeted content development, search engine optimization, and digital advertising, we help prospective customers find you and love you.
Ready to stand out from the crowd?
Let's make something
powerful together