Marketing that grows your practice
filmMED is an exclusive medical marketing firm that creates innovative, fresh, and unique brand experiences to help your practice connect with new patients.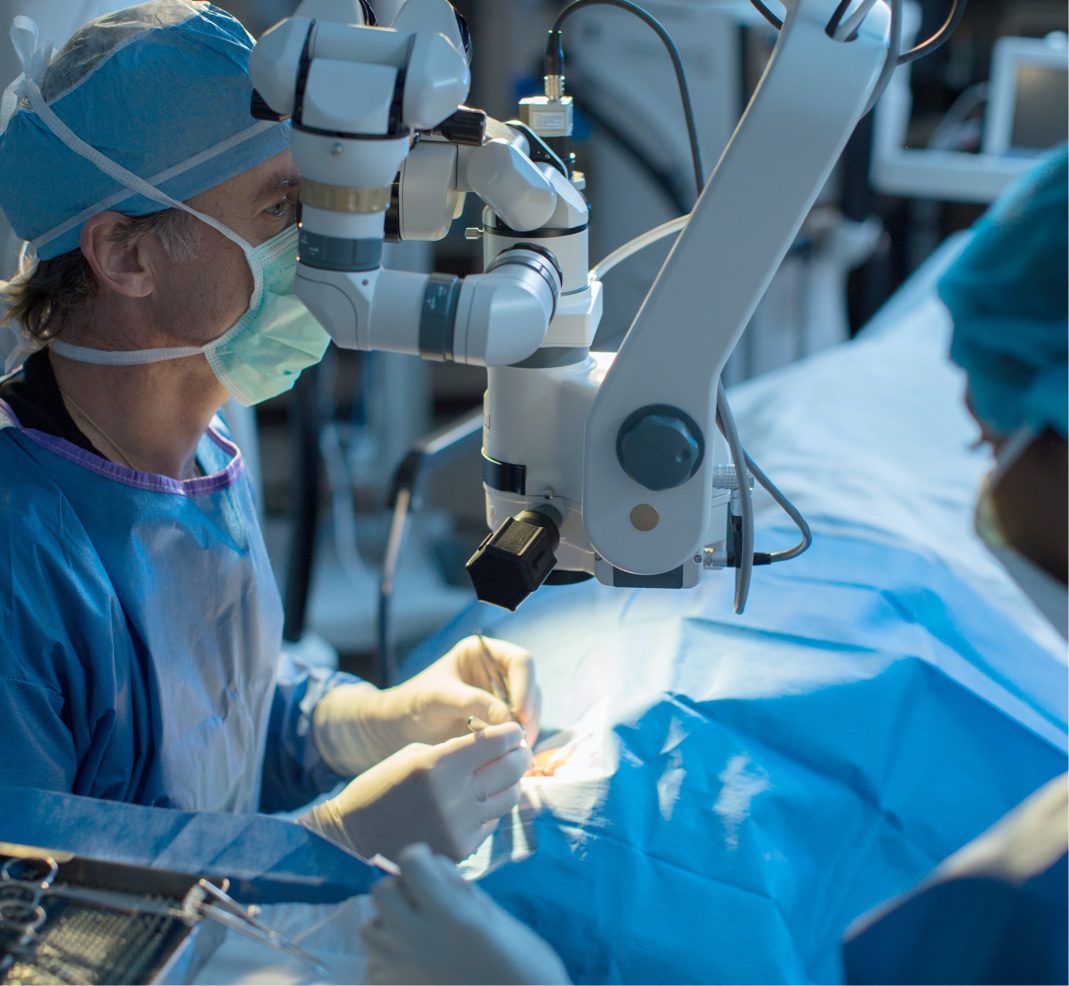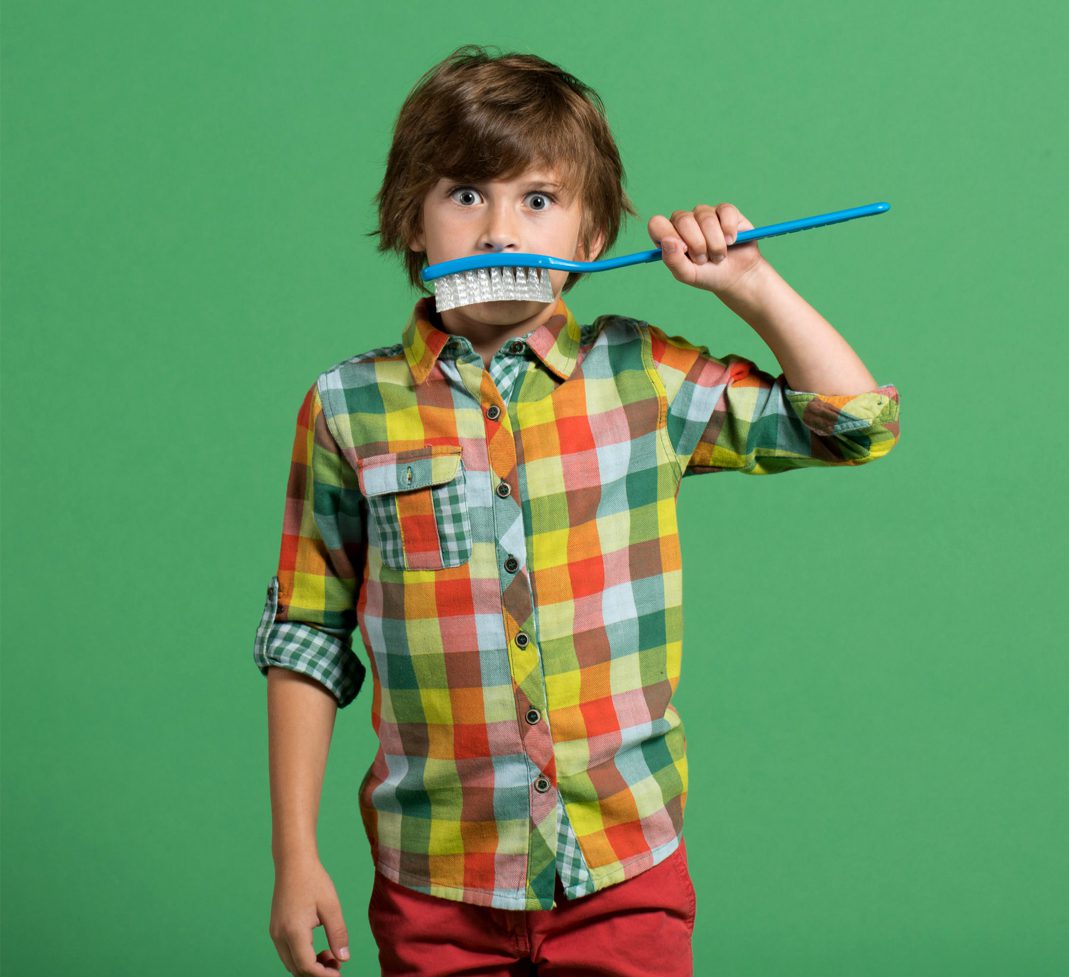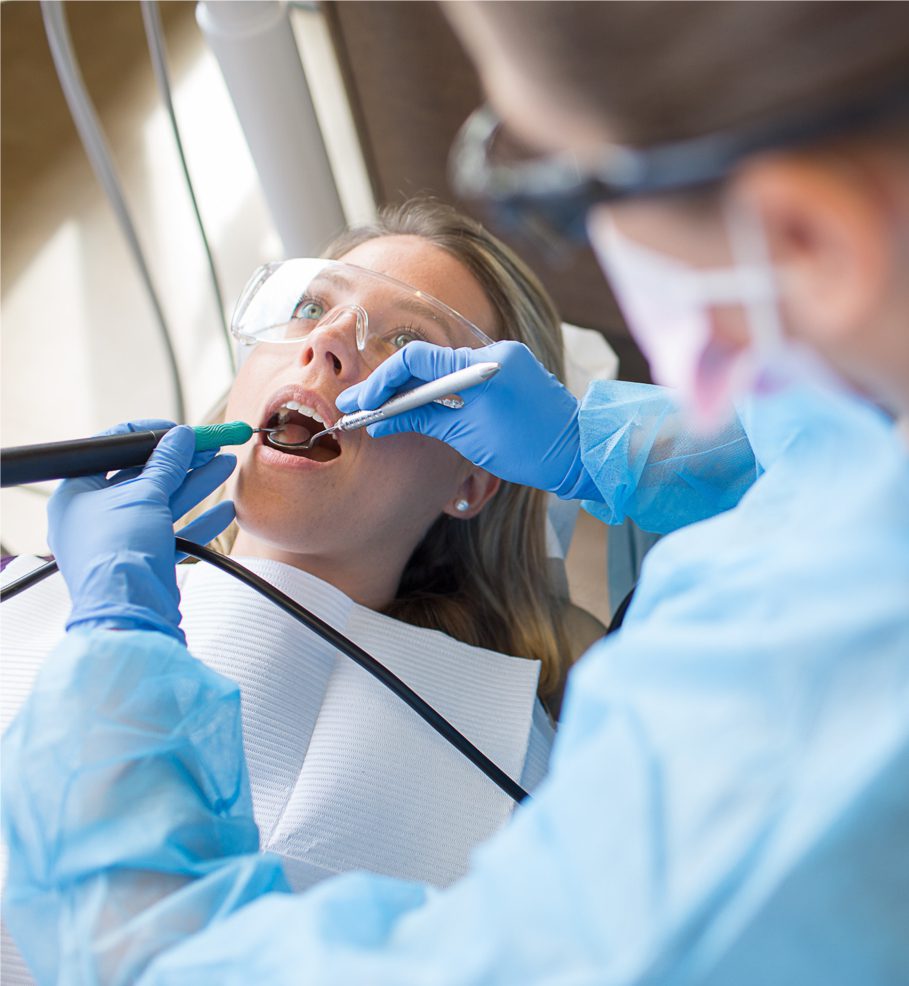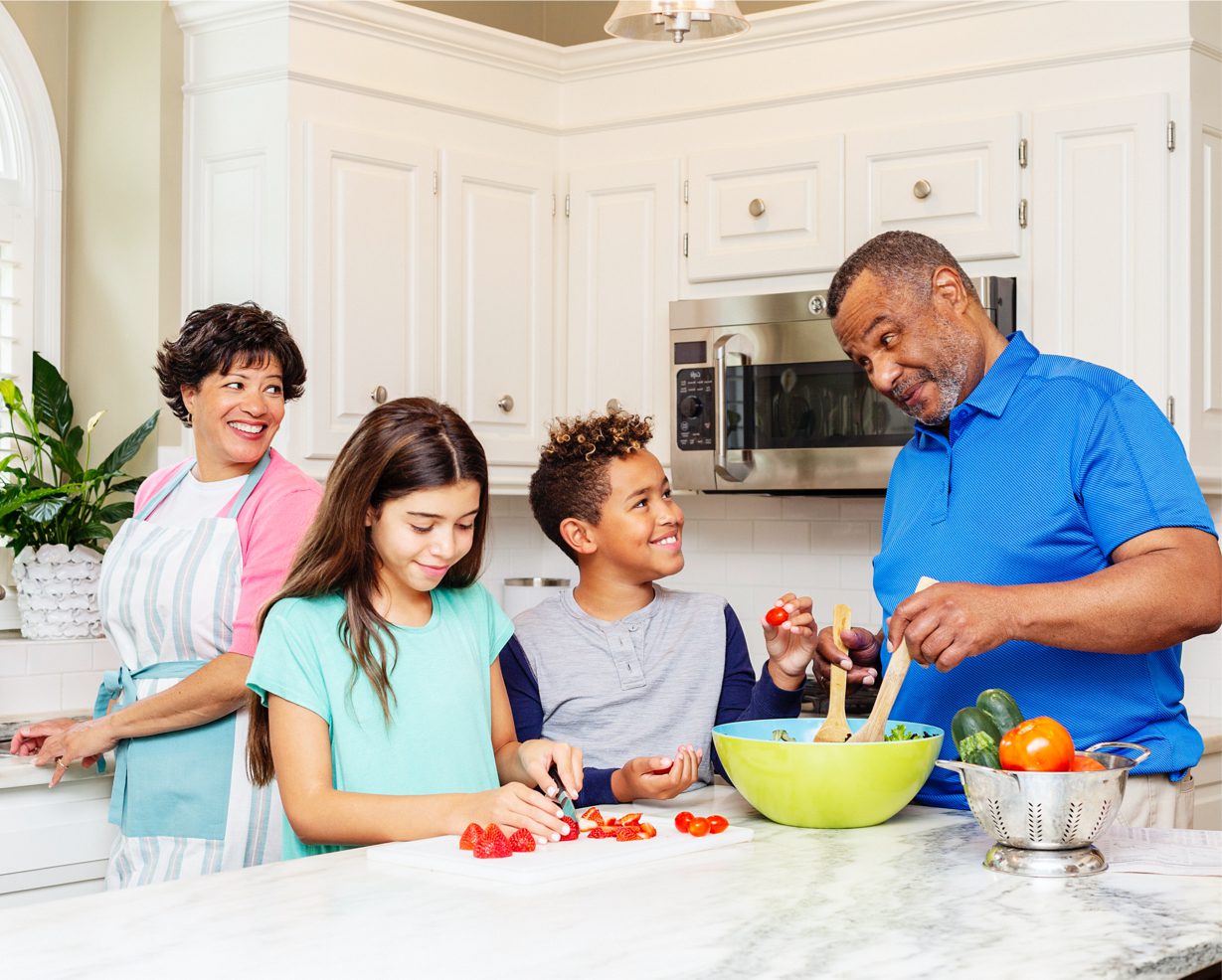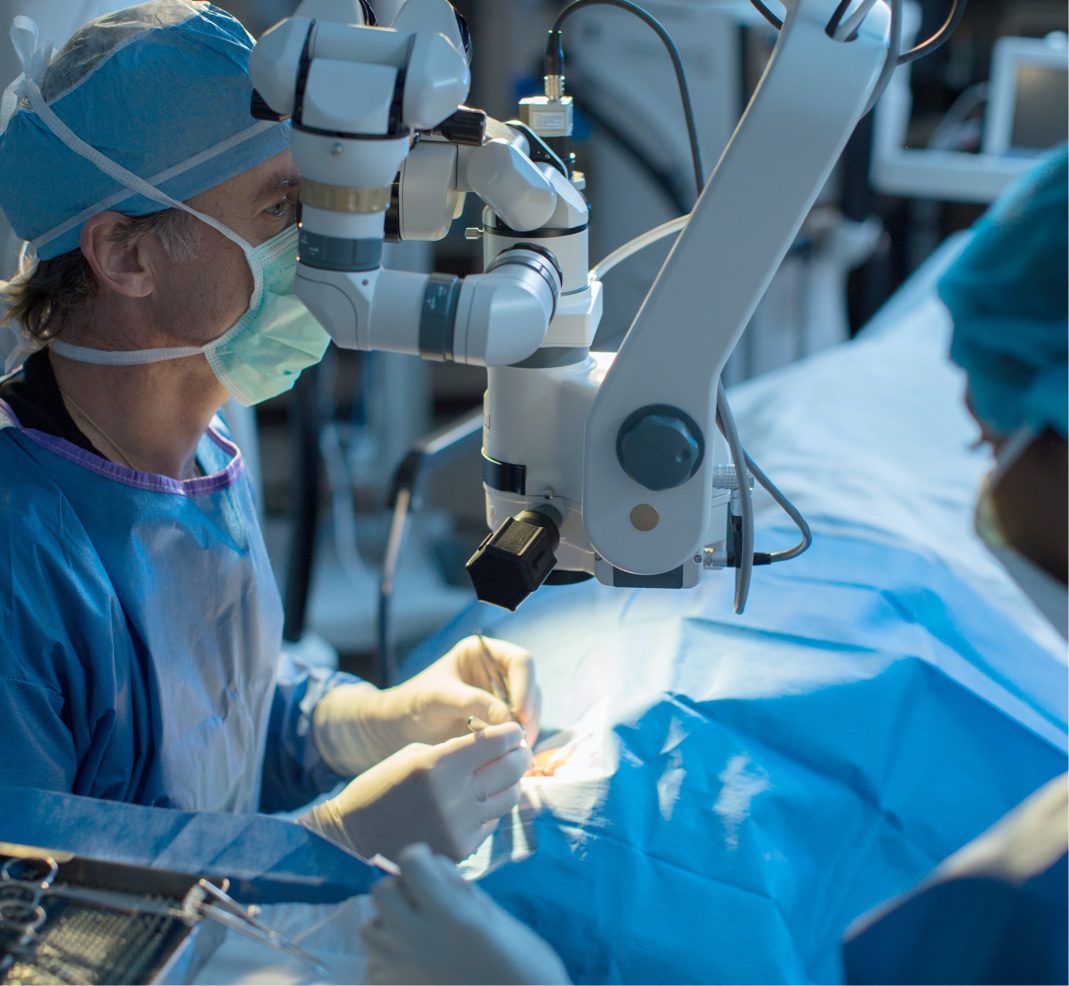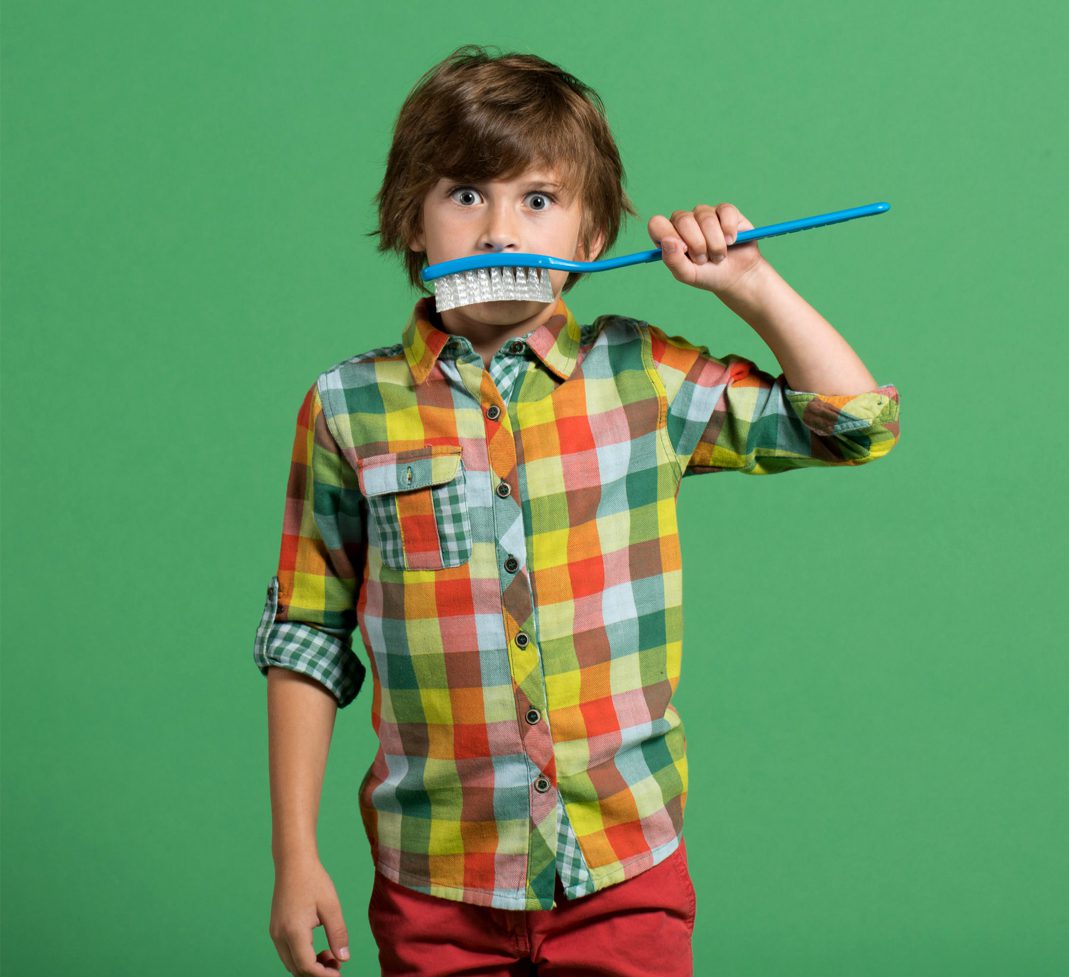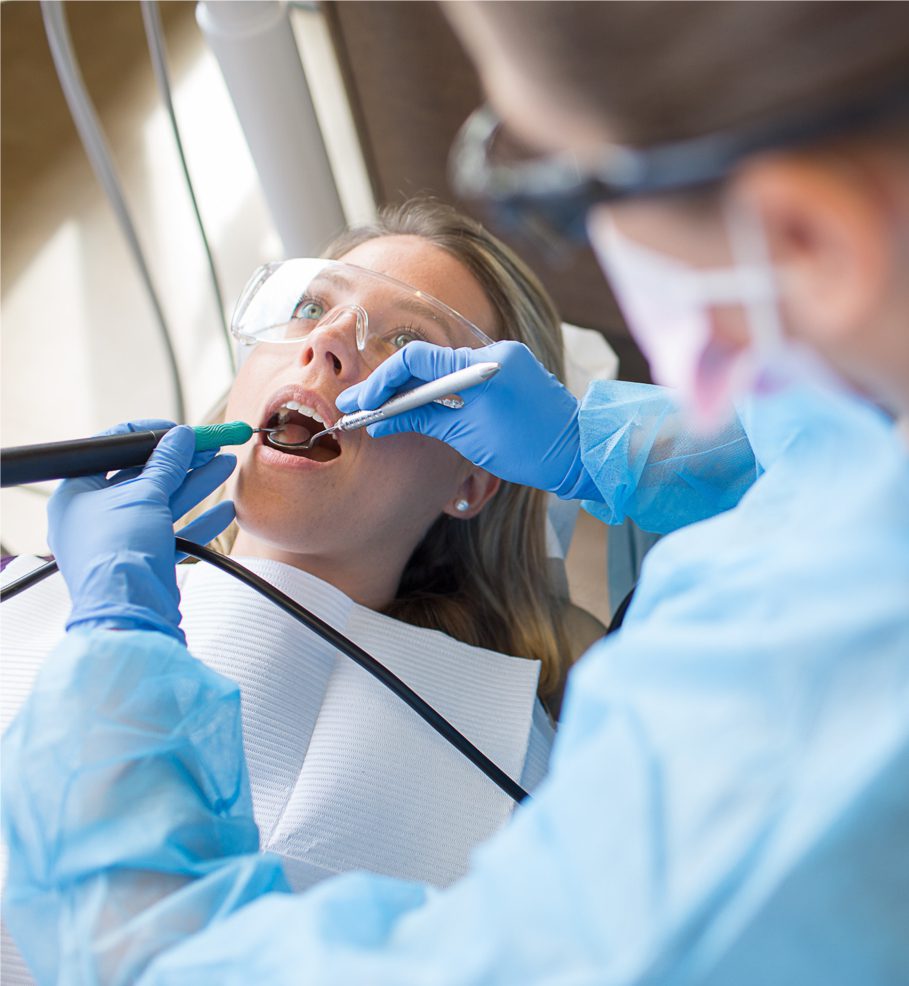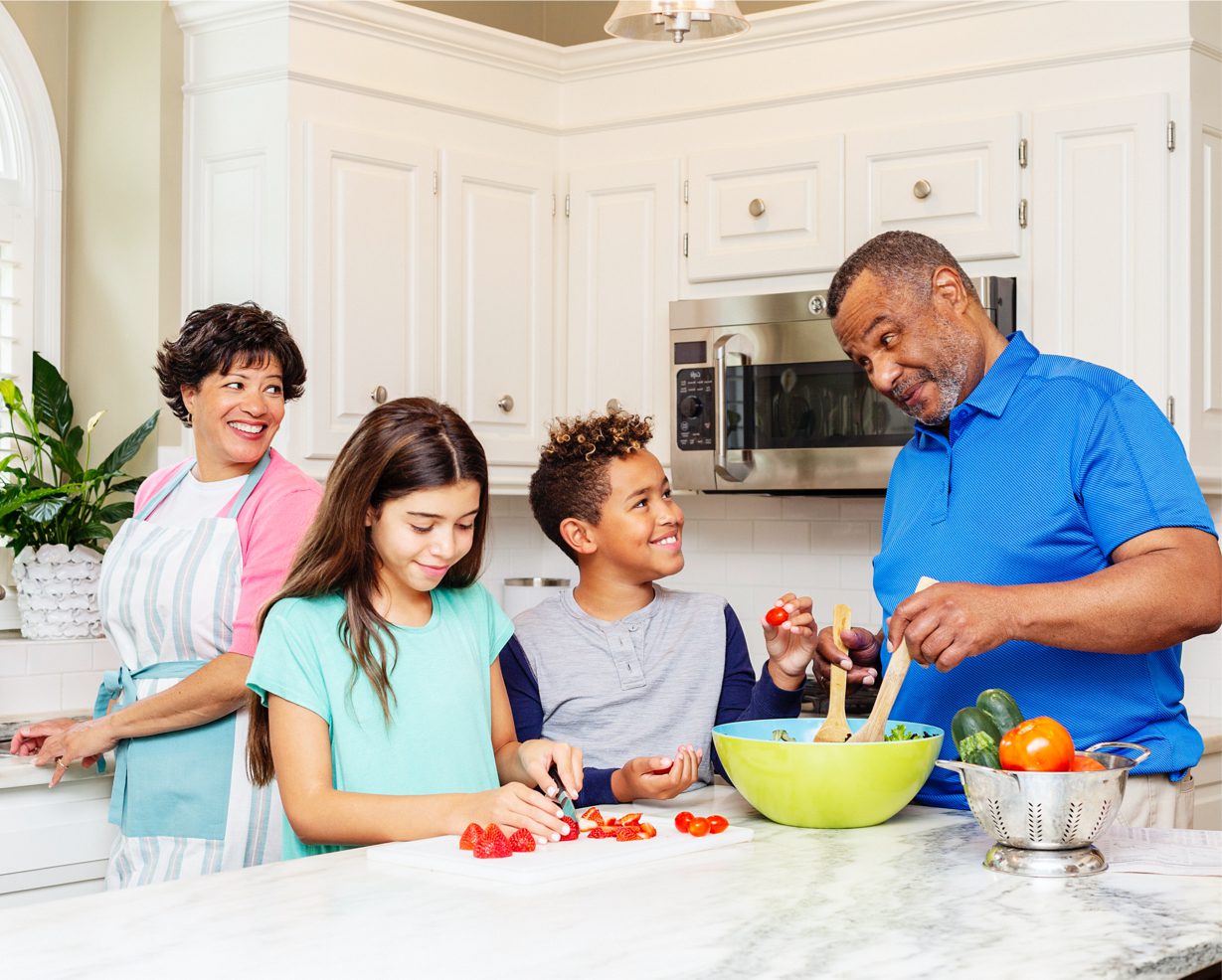 We have a plan even if you don't
Not sure how to grow your practice? No problem. We'll build a customized plan to reach your goals.
Get more bang for your buck
With filmMED, you'll get better service, a better value, and better results than with our competitors.
We grow practices
We have a track record of helping medical practices not only grow but exceed their goals.
You'll be set up for the future
We specialize in creating branding that lasts and impacts your practice's growth for the long term.
We'll make your life easier
We save you time by managing your practice's communications so you can focus on your patients.
We count patients
Getting people to visit your website isn't enough. We focus on getting them to book appointments.
Free website Guide
To get new articles, podcasts, and videos when they are published, subscribe. We'll send you our website checklist.