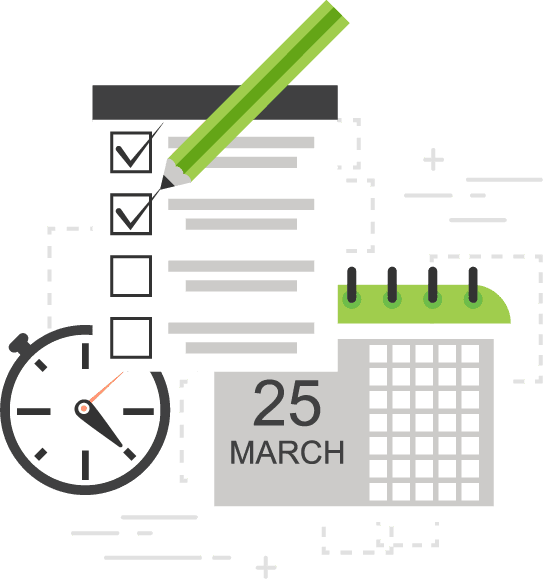 Strategy
Depending on your target audience and what kinds of media they regularly digest, filmMED helps you create the right content and share it at the right time and place so that you can get what you really need: great results.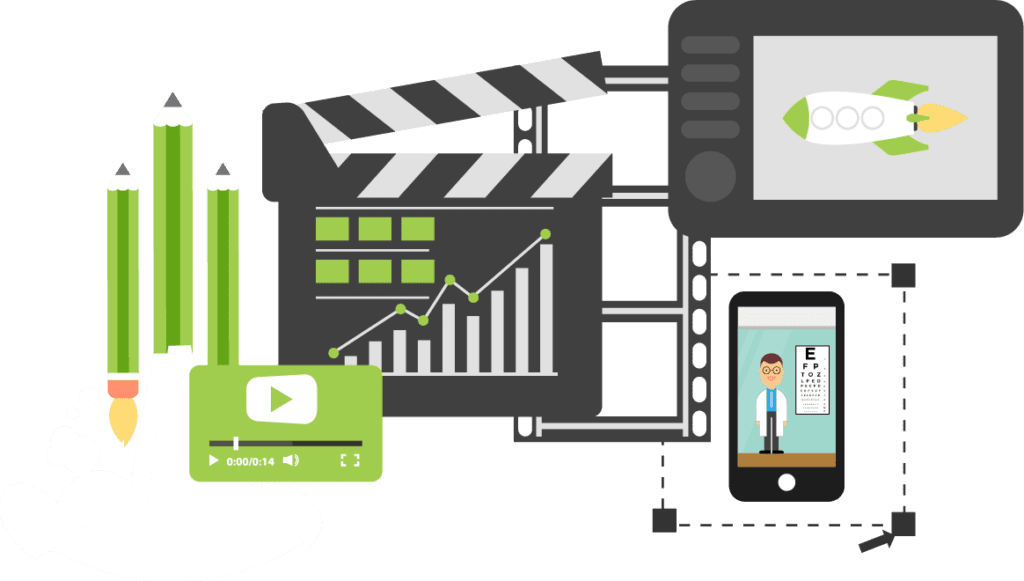 Content Creation
We produce our own content, but we also join up with social media influencers to get the job done. We make sure that the content we create for you is channel-appropriate and the exact prescription your brand needs to stay relevant. Videos, Instagram pics, articles, Live streams, Snaps, we do it all.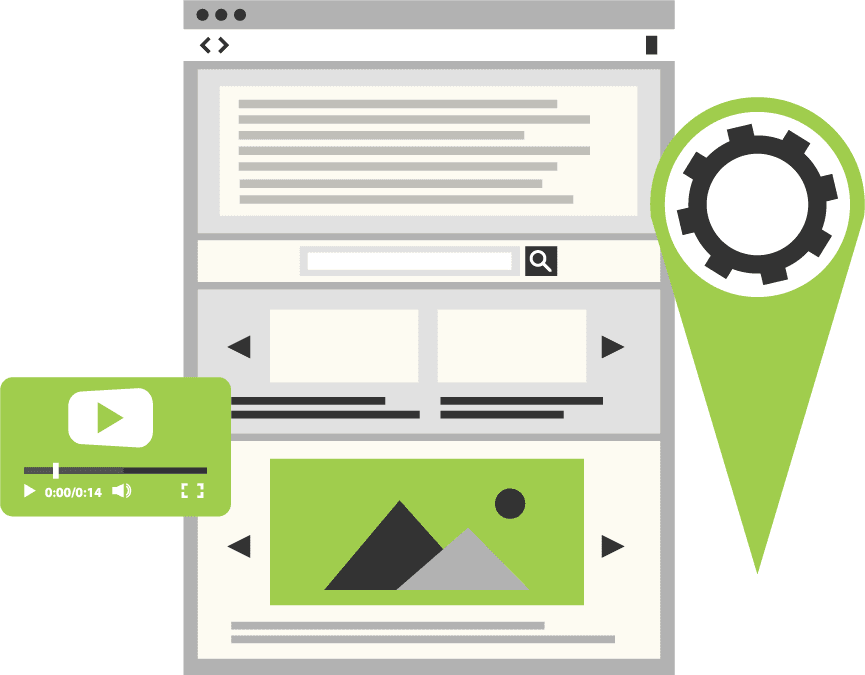 Content Management Systems
filmMED hosts creative workshops, brainstorming sessions, and training round tables so that we can collaborate with you and educate your team on content management best practices. In short, we'll help your brand get healthy and then stay active long term.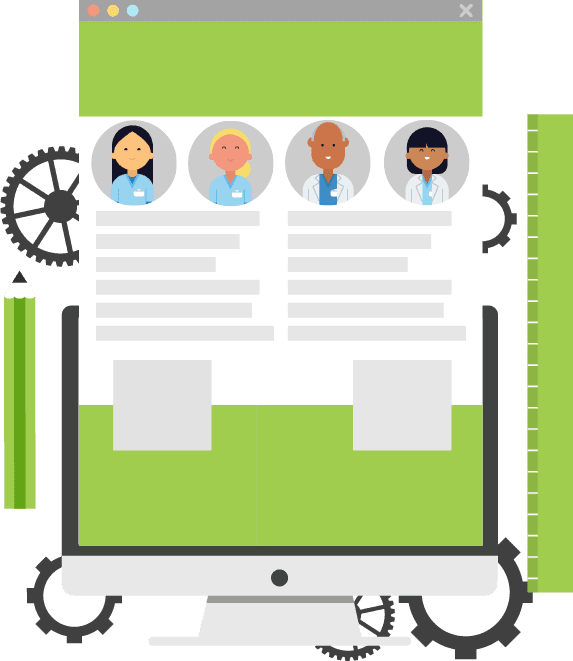 Architecture
Like a building a website is only as good as it's foundation. That is why when we design web sites we look at the underlying architecture and ensure that your site will be be able to perform and behave exactly how you can expect.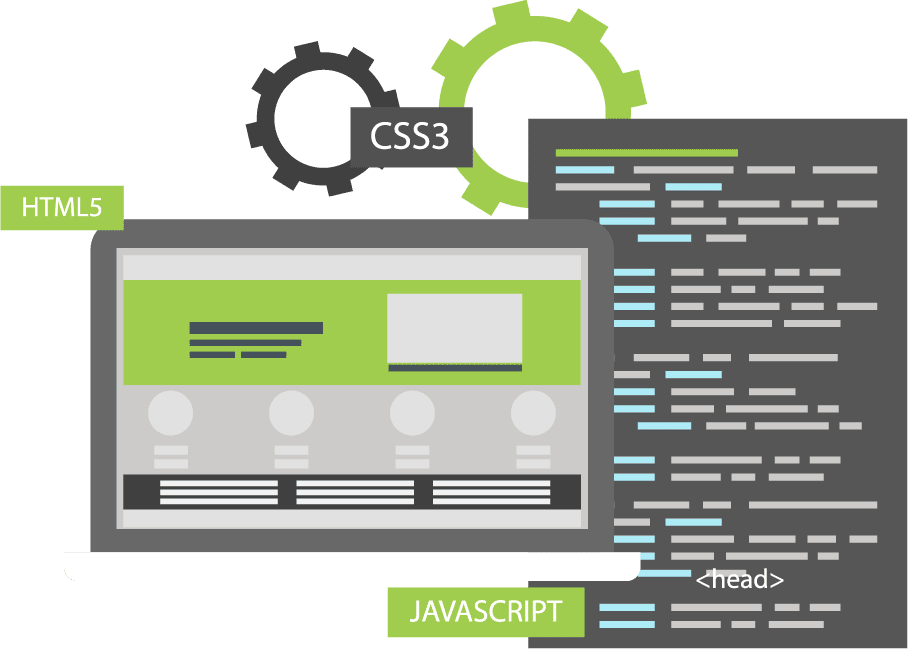 Hosting & Maintenance
There is more to having a website than meets the eye. Your website needs an online home and someone to take care of it so it can perform at it's best. At filmMED we not only specialize in web sites, but their care and upkeep. We can help make sure you always looks your best online.
Why Choose Us?
Because we don't just create websites. We create your living, breathing active website that engages your patients every day
Pre-Designed Themes
Responsive Web Design
One-Year Hosting
No Search Engine Optimization
Stock Photos & Graphics
Stock Banner(s) for Header Images
No Google Analytics Website Traffic Reports
Custom Web Design
Responsive Web Design
Annual Hosting
Search Engine Optimization
Custom Photos & Graphics
Custom designed landing pages
Google Analytics Website Traffic Reports
Listing Cloud
Brand Strategy
Marketing Strategy
BLOG & Social Setup
Custom Photography
Email Strategy
Custom Video Content
Copywriting & Proofing
Facebook Re-targeting
Ready to stand out from the crowd?
Let's make something
powerful together