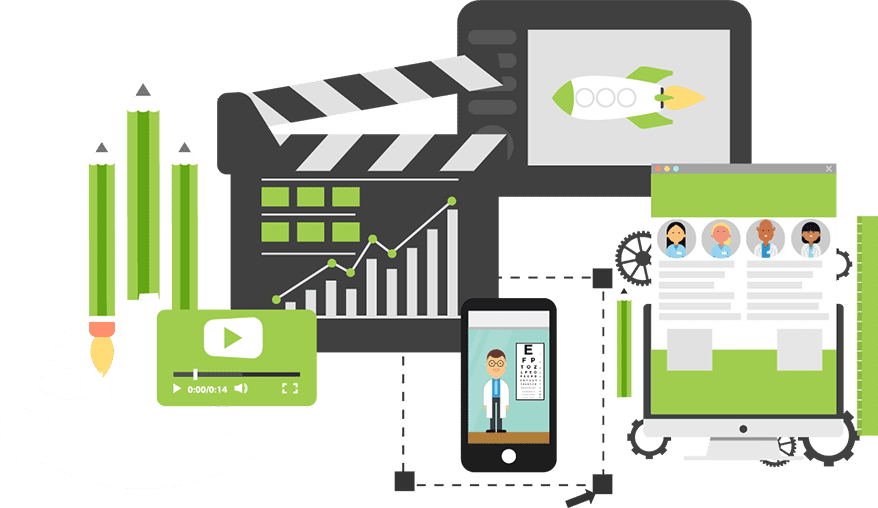 INTEGRATED CAMPAIGNS
Whether it's your business card, logo, a brochure, website layout, or graphic design, your brand story needs to be consistent. At filmMED we have the right tools and experience to help you unify everything under one strategy and tone to keep people coming back for more.
Website Design
Websites are glimpses into your brand. They are opportunities to make contact with real people in meaningful ways. At filmMed, we always keep this in mind. Websites, like all of us, should feel alive, dynamic, and hopeful every day.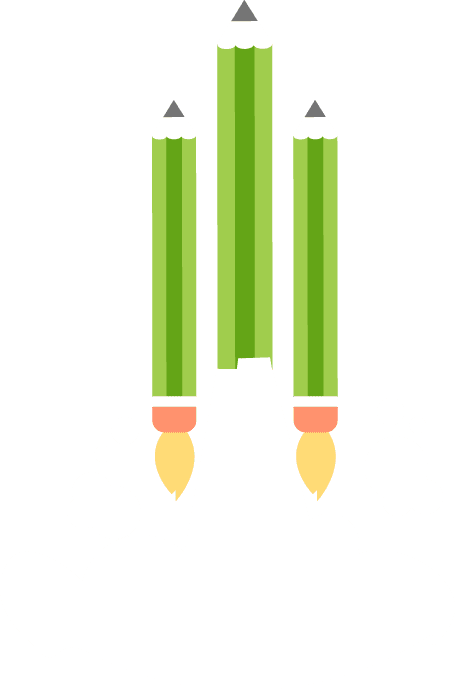 Copywriting and copyediting
Whether your brand voice is fun and quirky, or conservatively tailored to your medical know-how, filmMED can construct the right messaging for your brand. This includes social media content, articles and essays, website content, presentation materials, everything.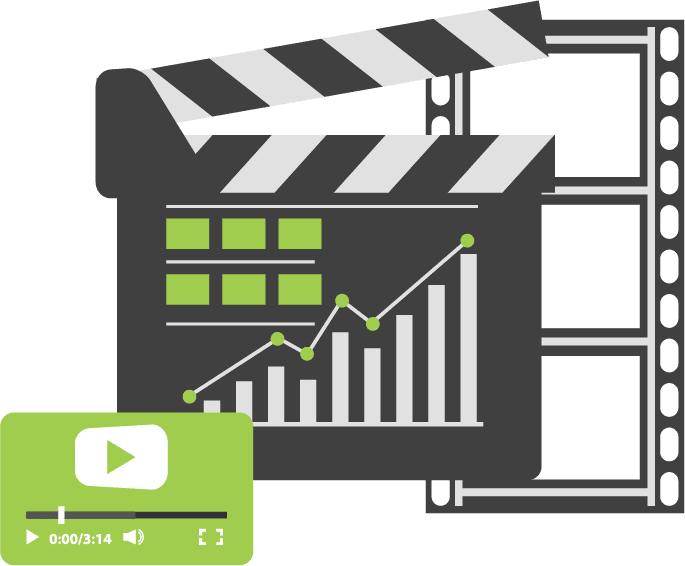 Live Action Video Content
The most effective means of communication is accomplished through digital engagement on multiple levels, via multiple platforms, with all-things video flexing the most muscle. Thankfully filmMED has over 15 years of experience providing end-to-end video production services, from creative concept to social launch.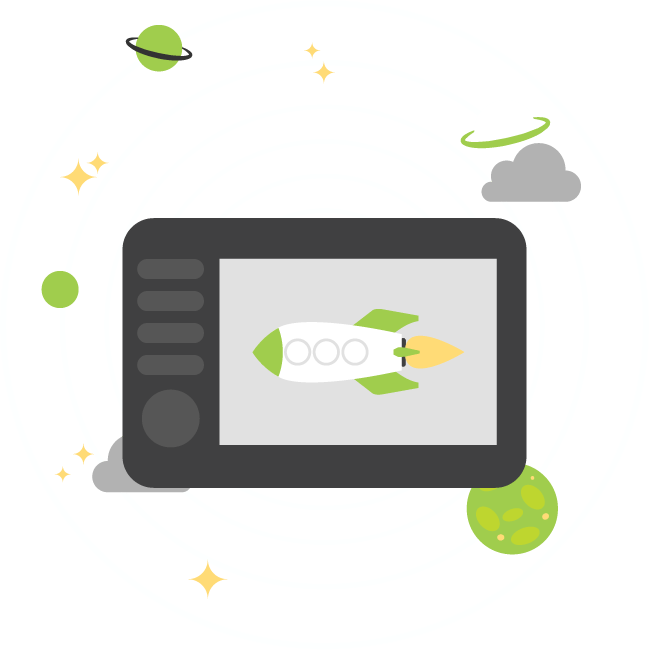 Motion Graphics & Animation
If someone is considering undergoing a procedure on their body, 3D motion graphics and animation can provide a fully immersive, engaging experience that will not only educate, but also comfort them. filmMED is at the forefront of this technology.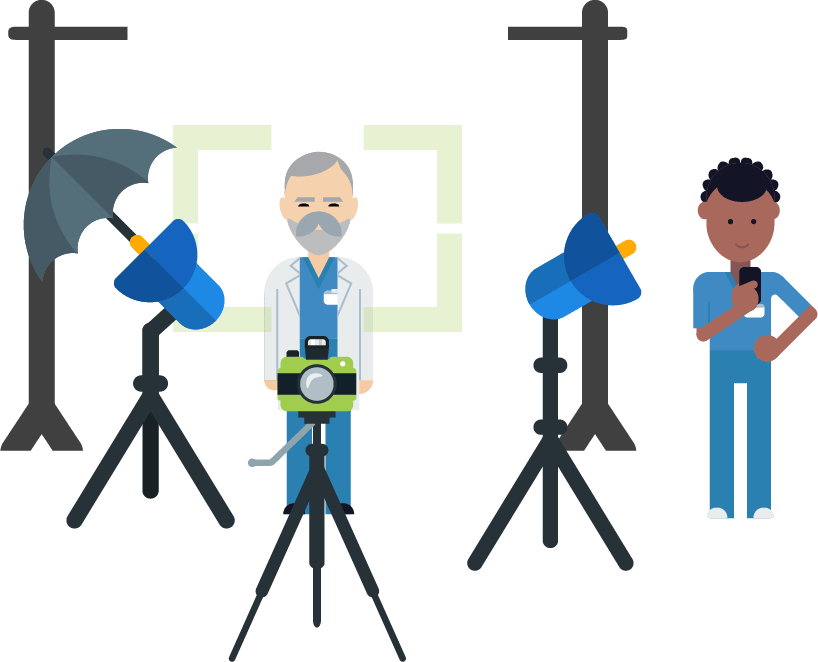 Photography
At filmMED we believe there's only one way to move people effectively with imagery: originality. That's why we do professional photography for manuals, catalogs, product stills, time lapse, stop motion, and advertisements of any kind.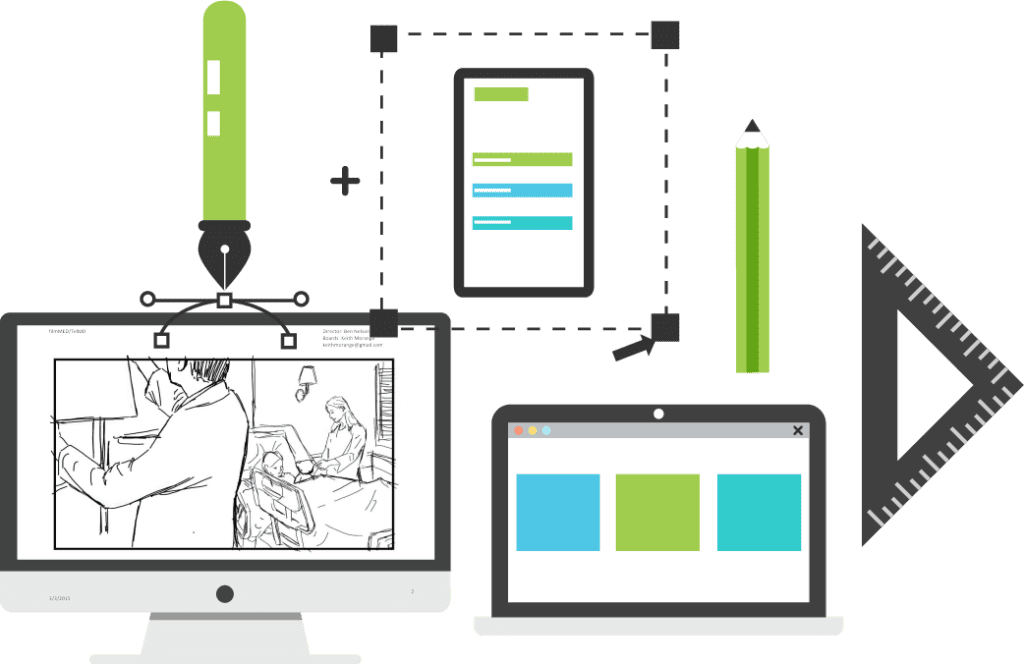 Art Production
On our team we have professional designers, illustrators, videographers, photographers, sound technicians, musicians, and artists. Together, we are a collaborative creative force that can transform your brand into something that's powerful. We utilize research, competitive comparisons, strategy shake-ups, and all-around awesome creative work.
Ready to stand out from the crowd?
Let's make something
powerful together